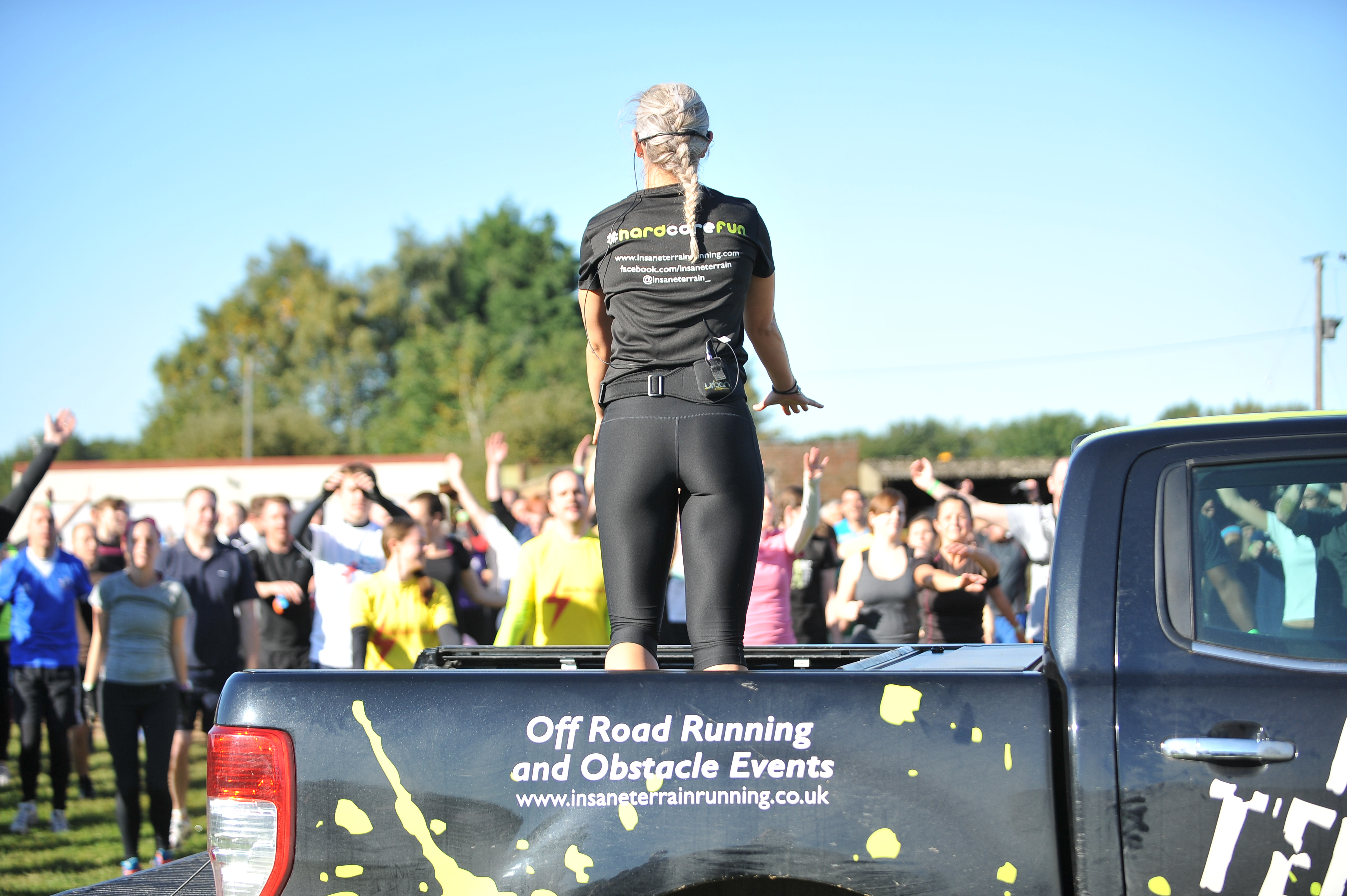 With only two weeks until we Kick of Go Insane at Cambridge, it's time to check out what you need to do on race day as well as your start time.
To see the start times, please click Wave List. Please note – Wave 7 will now run with wave 6 at 11.30am.
To read the race instructions, please click here. These should also have been emailed to you.
If you need to request any changes please email us on info@insaneterrainrunning.com. You have up to one week before race date. Due to the high volume of emails around the event week, we do kindly ask for your patience when waiting on a reply.
Entry is still open online until one week before race day. After this date, only entry on the day is available.
#hardcorefun